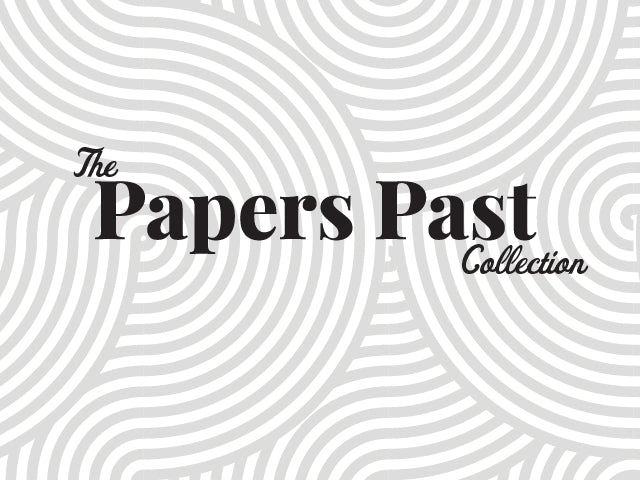 Hot off the press, from a long time ago!
Exclusive to Te Āmiki, the Papers Past Collection is a celebration of Papers Past and over 150 years of New Zealand newspaper history. Take home your piece of history today.
Shop the collection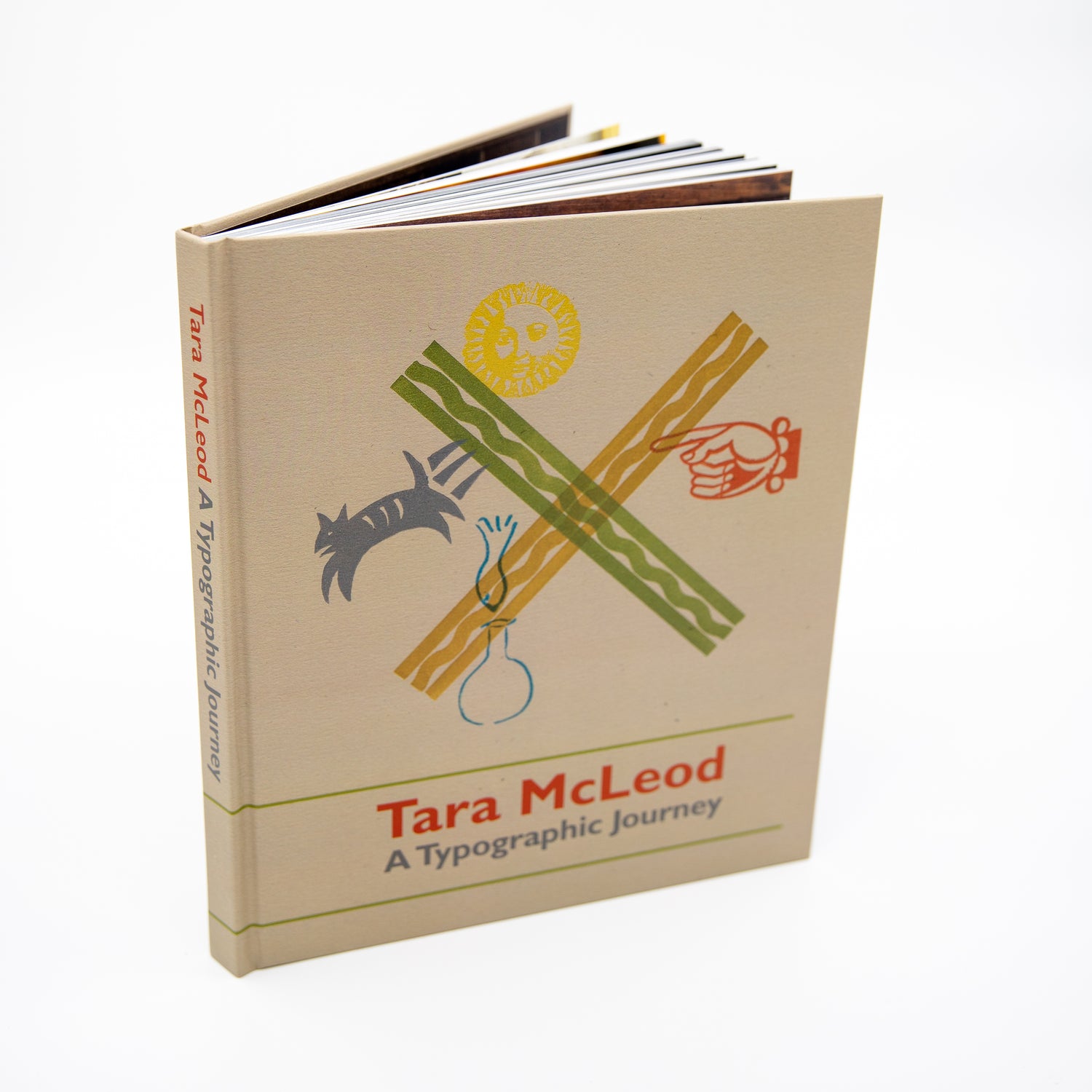 Pear Tree Press
Named for the aged pear tree overhanging the old brick farm shed in Mt Albert, Auckland, where Tara McLeod first established the press, Pear Tree Press produces limited edition books and prints using traditional letterpress methods.
Shop Now
Hamish Thompson
Hamish Thompson is a Wellington-based graphic artist specializing in symbol, identity and information design.
Originally from Christchurch, the earthquakes of 2011 moved him to create 12 graphic artworks depicting iconic heritage buildings lost to the city.
Shop Now