Te Āmiki
Mātauranga is one thing, but kōrero is vital to sharing and passing it
on.  Āmiki is an active, inviting word that directly references the role
of the National Library in telling the stories of Aotearoa and the oral
tradition of our ancestors. 
Explore now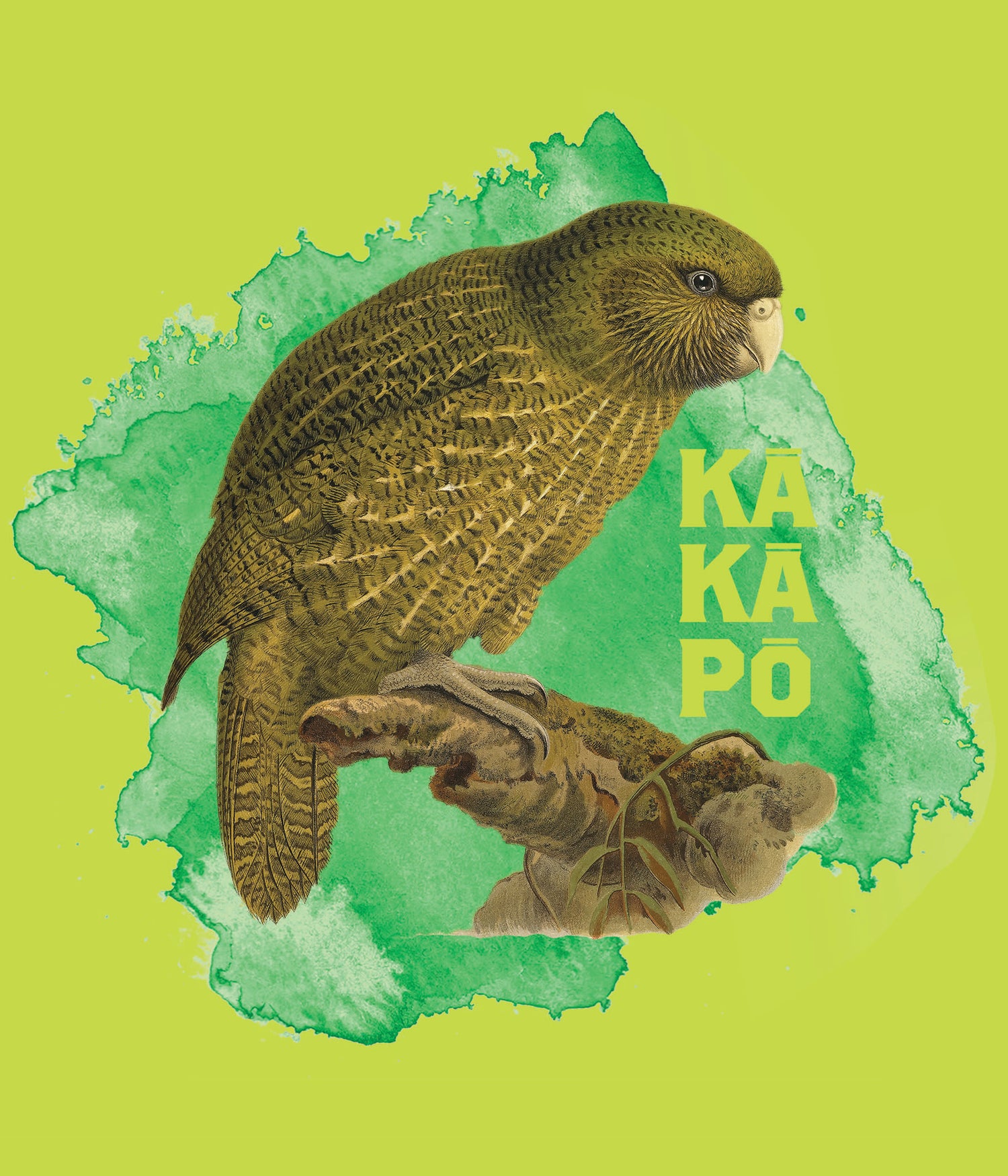 Birds of New Zealand
Te Āmiki's "Birds of New Zealand" range is a celebration of Aotearoa's vibrant manu. This collection is inspired by and based off of collection material from the Alexander Turnbull Library.
Explore now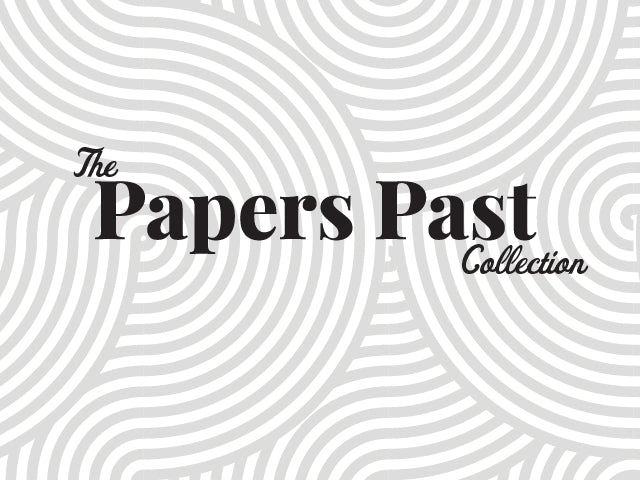 Papers Past
Papers Past went online in 2001, and makes written material in a range
of formats available and keyword searchable online.
Explore now